Office Cleaning in Copenhagen and Zealand
Office Cleaning
Renotek – a reliable, professional and efficient cleaning company. With 20+ years of experience in office cleaning with a professional & course trained staff in office cleaning, you are always guaranteed a professional cleaning of your office and office premises.
With Renotek, your company gets a better indoor climate, fewer sick days and a nice & presentable office environment.
Specially Trained Employees.
Our staff is always "up to date", with the latest requirements for cleaning and office cleaning. They clean according to the instructions of the Labor and Welfare Authority and ensure you a clean and healthy office environment.
With over 20 years of experience in office cleaning, you are in safe hands, from a staff that has cleaned more than 500 offices and office premises.
Tailored office cleaning:
We make sure to keep track of the cleaning in your company - You need professional office cleaning at good prices and with a good result. When we enter into a collaboration on office cleaning, we always start from the company's specific needs, and therefore we always tailor an offer for office cleaning, so that your company can get exactly the cleaning arrangement that suits best.
We always start with a personal conversation about your needs and challenges, then we present an offer that is both cheap, efficient and environmentally sound.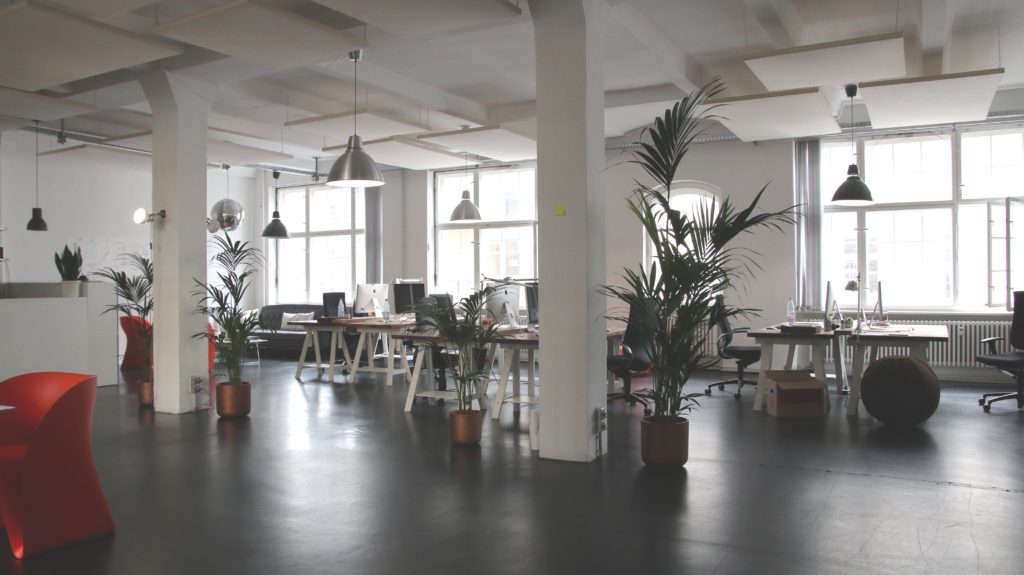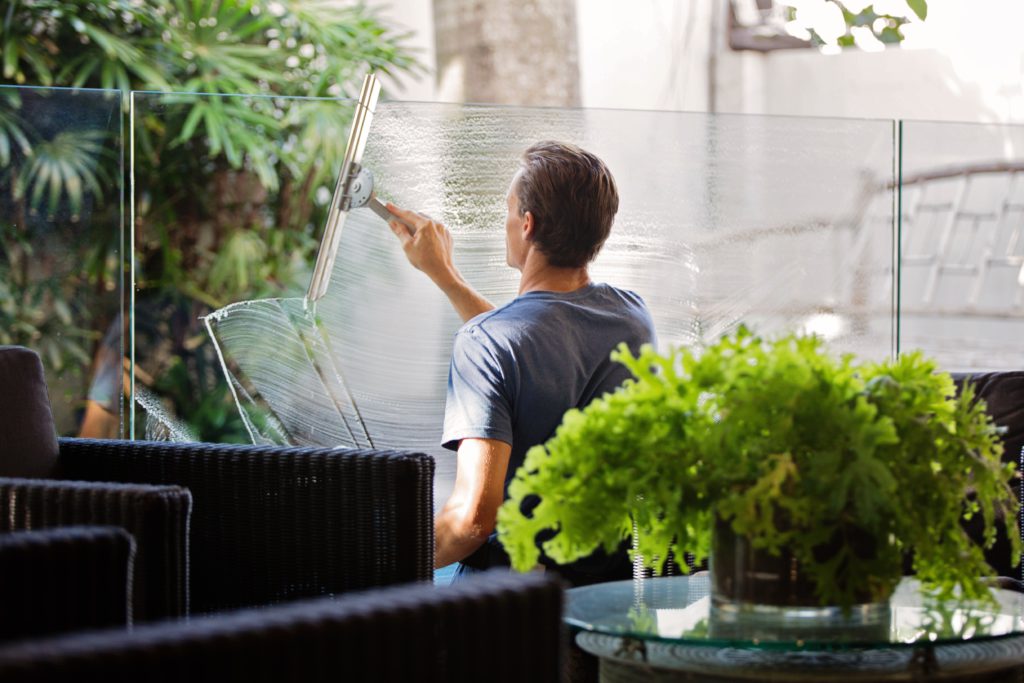 Advantages of Office Cleaning:
Keep your employees focused, productive and happy.
With a fixed agreement on office cleaning, you also ensure a better indoor environment. The office environment, the visual impression and the cleanliness, have a clear effect on the productivity of your employees. We probably all know that clean lines create better structure and a better mood.
Make a nice and presentable impression of your office.
If you have a customer meeting in dirty or dingy premises, your customers will get an unnecessarily bad first impression. With an agreement on office cleaning from Renotek, you always ensure a nice and presentable first impression. Your office will be cleaned in every nook and cranny, and with environmentally friendly products.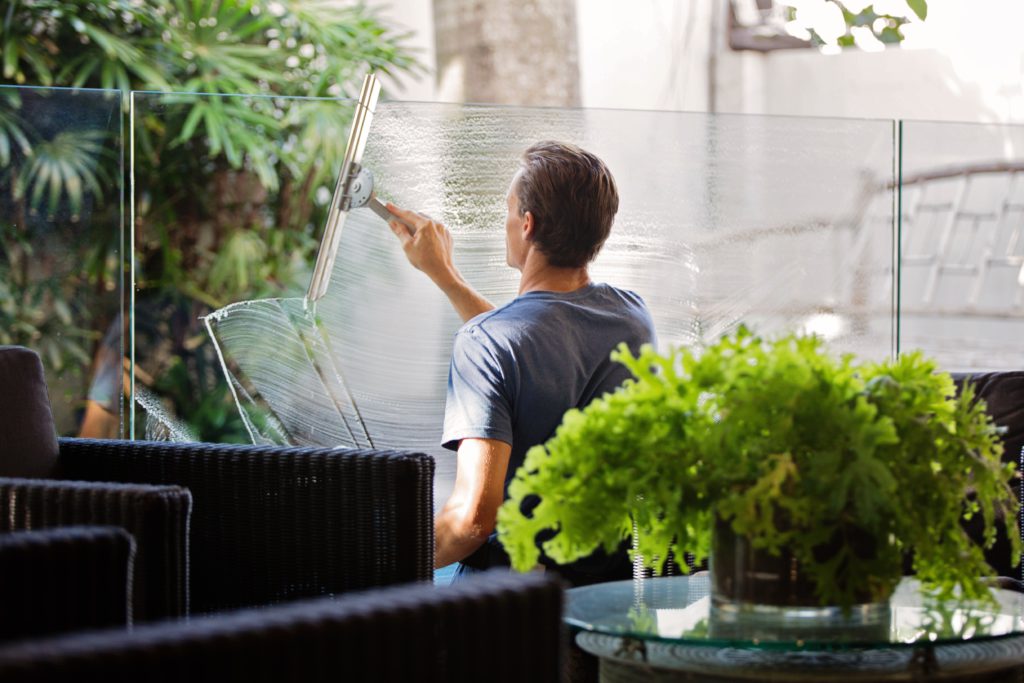 It is entirely up to you how often you need to clean. Our recommendation is that the more people there are at the workplace, the greater the need for more frequent cleaning.
The indoor climate and the indoor environment are typically burdened by more people and allow bacteria to spread more abundantly. Here, the need for more frequent commercial cleaning will increase in order to ensure a good and healthy indoor environment and clean working conditions for your employees.
However, we would like to give our recommendation based on your needs and from there leave it entirely up to you what you want.
With a professional staff, with many years of experience and ongoing course training, you are always in safe & efficient cleaning hands.
We have serviced more than 500 customers in Copenhagen and Zealand. As we are a professional but small cleaning company, our values are based on trust and partnership. We make a living by providing a good and stable service that extends over a long period of time. That is why we have chosen our employees carefully, and they have been with us since the beginning. Hereby we ensure stability, efficiency and a high service standard.
50% Discount On The First Cleaning:

We would very much like to make it easier for us to show you the service and value Renotek offers. That is why we have chosen to offer a 50% discount on the first commercial cleaning. It gives you a cheap and non-binding opportunity to see the results of our commercial cleaning.

Get a non-binding and free offer