Private Home Cleaning
Throughout Copenhagen and Zealand
A Small But Professional Cleaning Company
Private home cleaning by a professional and trustworthy cleaning company. At Renotek, you are in safe and professional hands with your private cleaning assistance. With 20+ years of experience and many private customers in Copenhagen and Zealand, we have fixed and clear work processes that always ensure you a nice clean home.
Main cleaning, Private cleaning once, Cleaning assistance on a weekly basis.
Cleaning throughout Copenhagen and Zealand
Do you want regular cleaning help or perhaps just help with general cleaning? At Renotek, we help on, a daily basis with fixed cleaning agreements as well as the need for only one-off cleanings.
We cover all of Copenhagen and Zealand with our cleaning service.
Get a good and local offer from Renotek in Copenhagen or the rest of Zealand.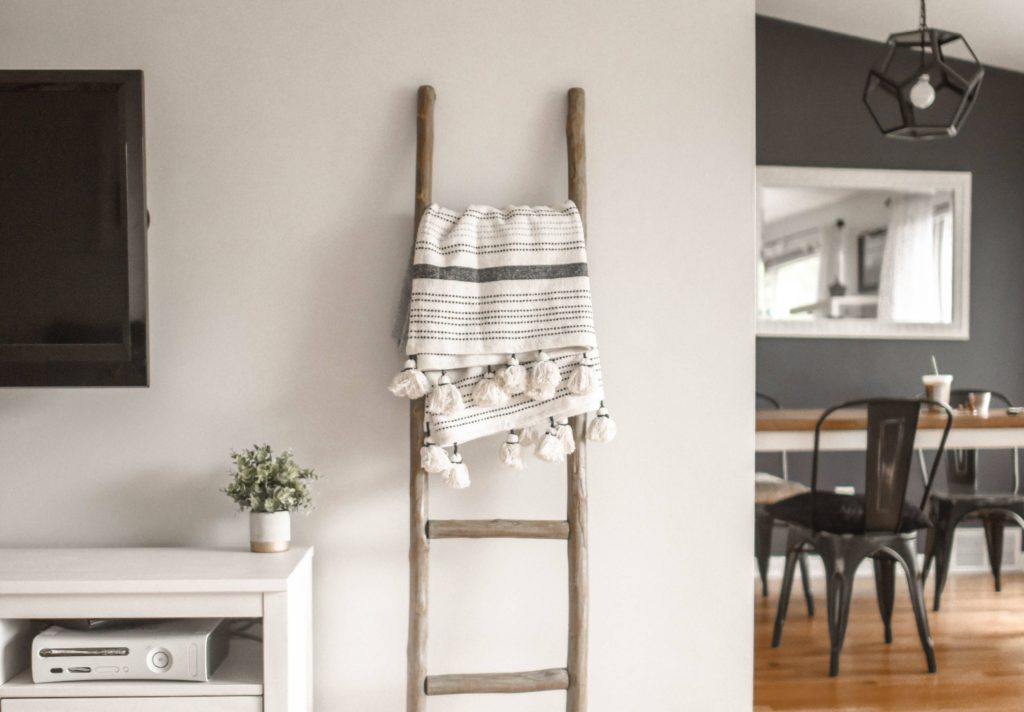 Get efficient cleaning by trained staff.
Get cleaning help from cleaning staff who are professionally trained and have lots of experience. In this way, you ensure that your cleaning is efficient, thorough and satisfactory.
With many new cleaning companies on the private cleaning market, often offered by individual people, we often come across customers who have not been satisfied with their service from their first cleaning company.
Fortunately, this gives us the chance to show the value of a professional cleaning staff.
A staff with 20+ years of experience and courses behind them ensures that our cleaning assistants are effective and have fully incorporated cleaning processes that always create a cleaner home for you.
For the same reason, our customers choose to stay with Renotek, because we build trust through our continuous, efficient and stable cleaning work.
A main cleaning is a more extensive cleaning. This means a cleaning that starts at the top and ends at the bottom. Everything is cleaned, cupboards inside and outside all surfaces are cleaned. All furniture is washed and dried, etc.
A main cleaning is a complete cleaning from Renotek. Regardless of how good the daily cleaning is, there will always be a need for thorough cleaning and washing that clears out allergens and eliminates the spread of bacteria in your home.
We always start from the customer's needs. Do you want a main cleaning? So get a non-binding offer, tailored to your needs.
Private Cleaning Agreements
Private cleaning agreements are one of our largest service areas. We help with fixed cleaning agreements in senior citizens' homes, apartments and homes throughout Copenhagen and Zealand.
You get a fixed and stable cleaning agreement, always with the same cleaning assistant.
We put forth a cleaning plan together with you where we map out your needs and how often you need cleaning and what we need to pay extra attention to in your particular home.
Get 50% DISCOUNT ON THE FIRST CLEANING
We want to make it easier for us to show you the service and value Renotek offers. That is why we have chosen to give a 50% discount on the first cleaning. It gives you a cheap and non-binding opportunity to see what result you get with professional cleaning help. We are running the offer for a limited time.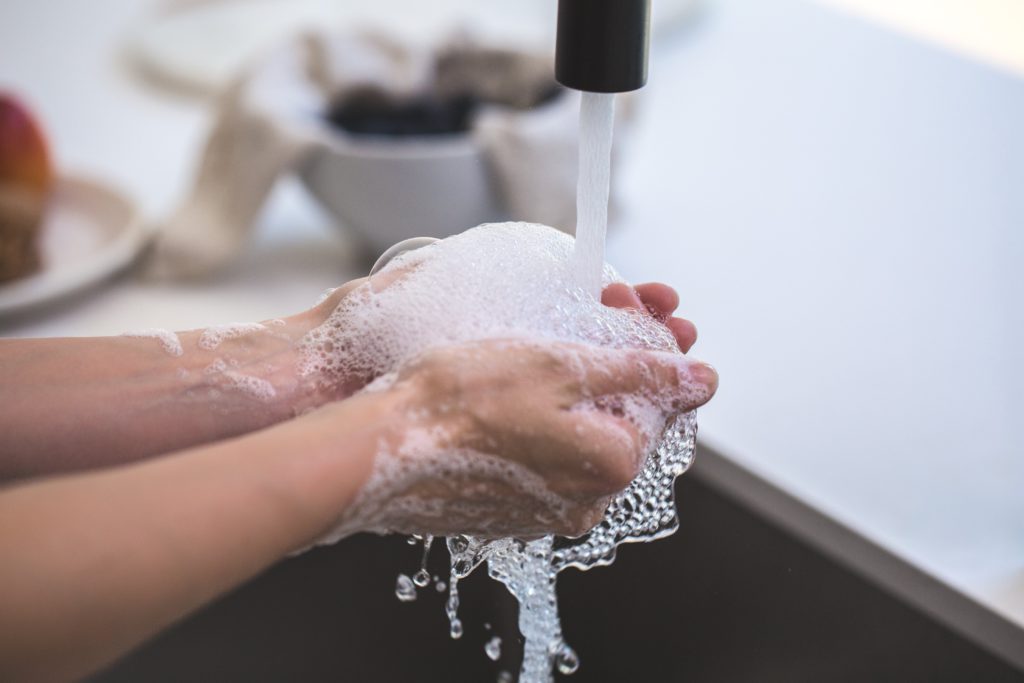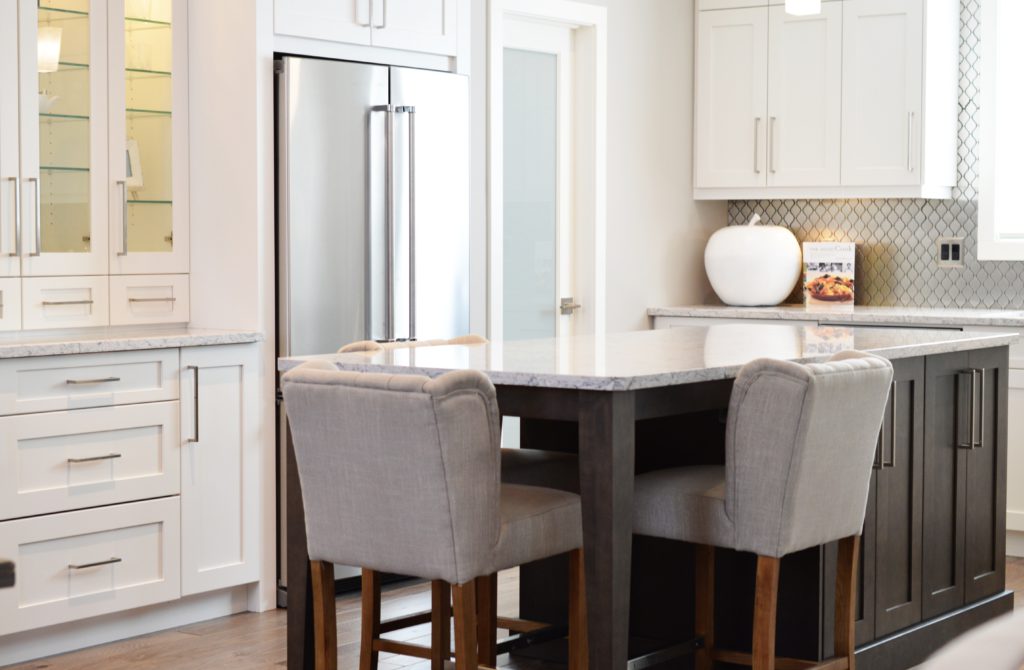 Happy employees create better cleaning 
At Renotek, it is not only our customers who are happy with our private cleaning. Our employees have been with us from the very beginning. We are therefore proud that our employees have a far above average employment period.
It gives stability, security and trust to our employees both from our customers and from Renotek as an organisation.
This means that you will always meet a welcoming and trustworthy cleaning assistant from Renotek.
Flexible & Trusting Cooperation.

As our cleaning services typically take place in private homes, we know that it is about trust. so we therefore always consider the individual customer's needs and provide the best service. If, for example, you want us to use your own remedies for the cleaning, instead of our remedies, we can of course also arrange that.
Or are there additional needs where you want a thorough wash of your oven, fridge or similar? Then leave the dirty work to us and come home to a sparkling clean home..

We also often find that our customers have items they would like us to be more careful about.
That is written down in the cleaning plan, so that our experienced cleaning staff always pay attention to this.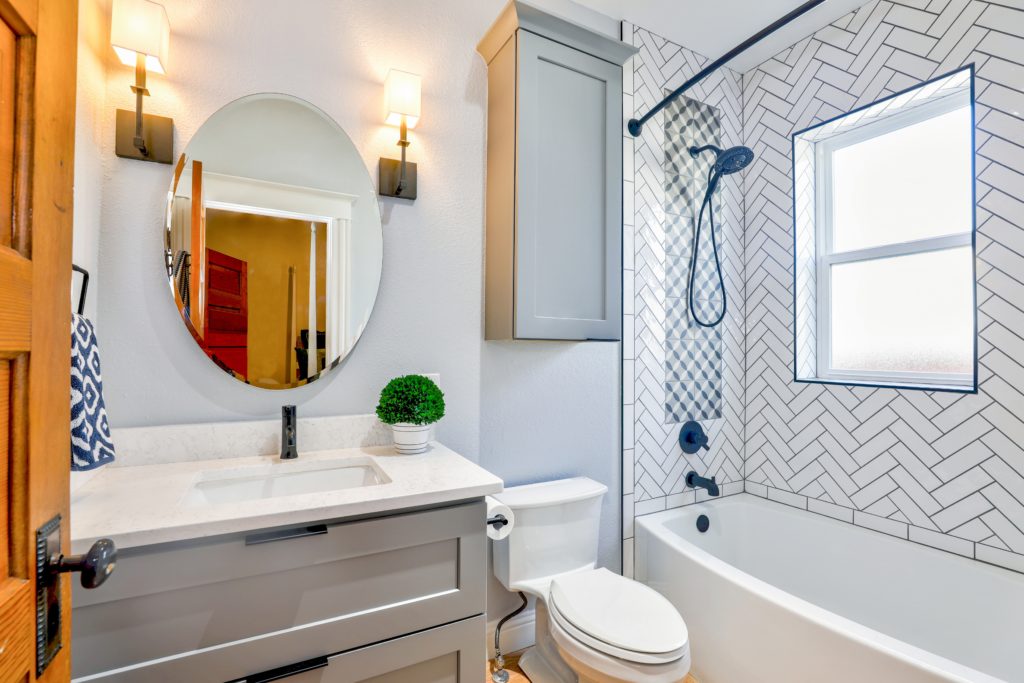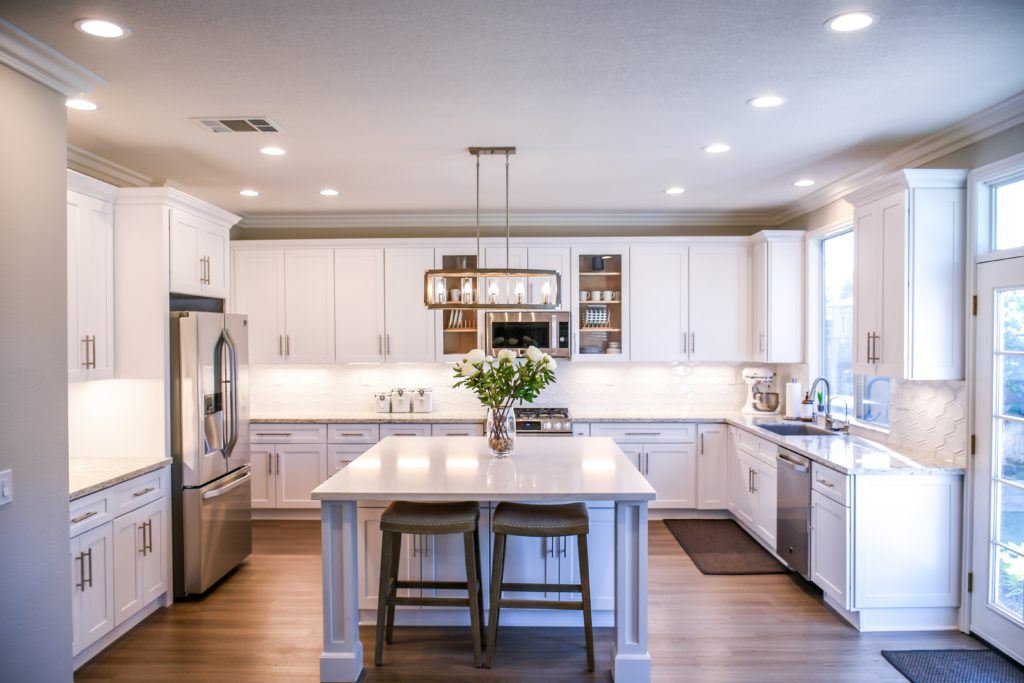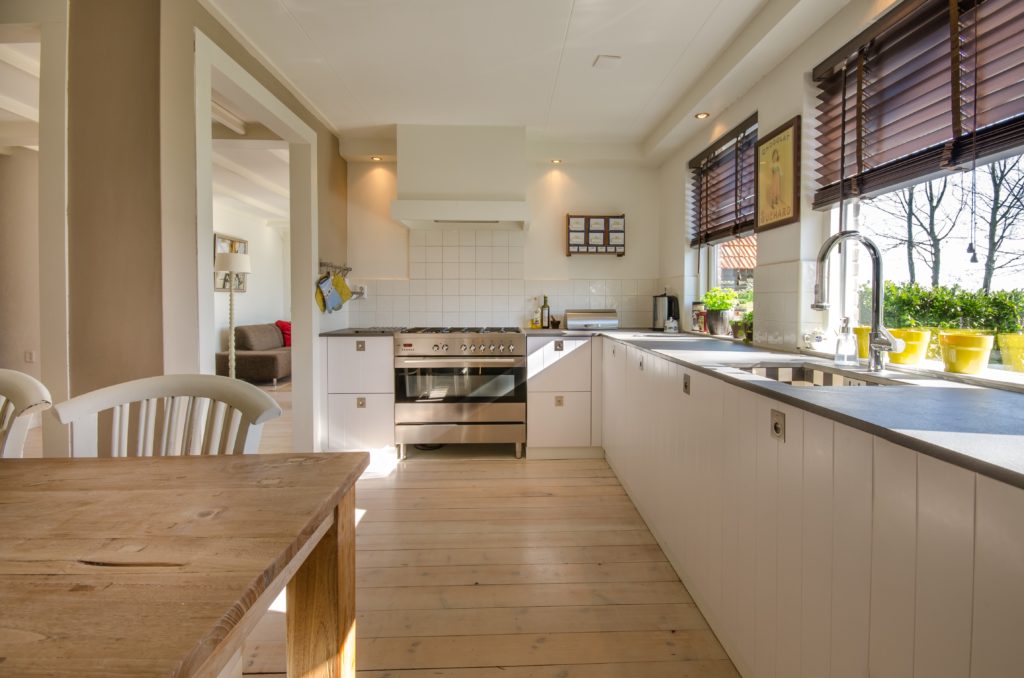 We look after your home
We know that it is important for you to be able to hand over the keys to your home with a calm and safe feeling when you choose to have your home cleaned.
That is why you should choose a professional cleaning company.

At Renotek, we have a few trusted employees who, in addition to having a clean criminal record of course, have cleaned more than 500+ private homes. 
As we are a small but professional cleaning company, our values are based on trust and partnership. We make a living by providing a good and stable service that extends over a long period of time.
That is why we have chosen our employees carefully, and they have been with us since the beginning.
Get 50% discount on your first private home cleaning
We would very much like to make it easier for us to show you the service and value Renotek offers. That is why we have chosen to offer a 50% discount on the first cleaning. It gives you a cheap and non-binding opportunity to see the results of our commercial cleaning.


Fill in the form here or call us and get a non-binding offer, with a 50% discount on your first cleaning.